7 x Collagemakers die je wilt volgen
Een fenomeen waar ik veel van langs zie komen op Instagram en waar ik superenthousiast over ben: collages. Dat zijn vooral compleet artistieke, surrealistische in elkaar gezette werelden, soms met auto's op planeten of met hoofden waar bloemen uitgroeien en al. De ene keer met de hand geknipt en geplakt, door de ander gemaakt in Photoshop of Illustrator. Liefde voor creativiteit, expressie en een open-mind.
Dit zijn een paar collagemakers die ik kan aanraden:
En bij deze een paar van mijn eigen collages: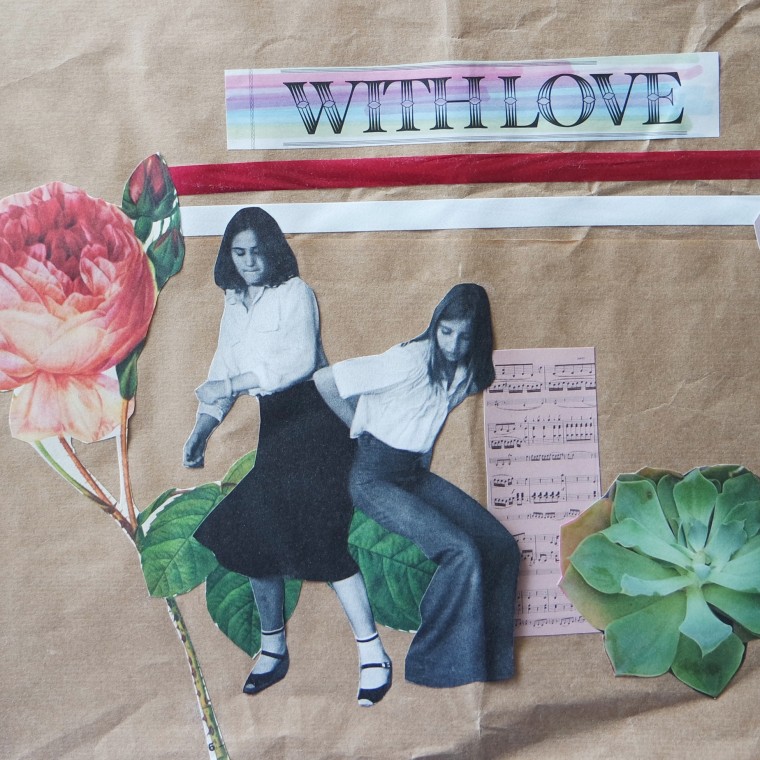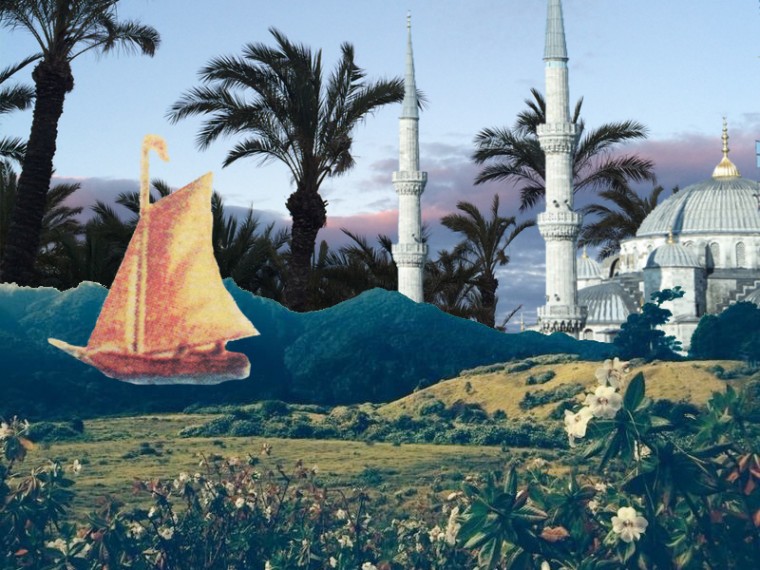 En een gelukkig Photoshop-ongelukje: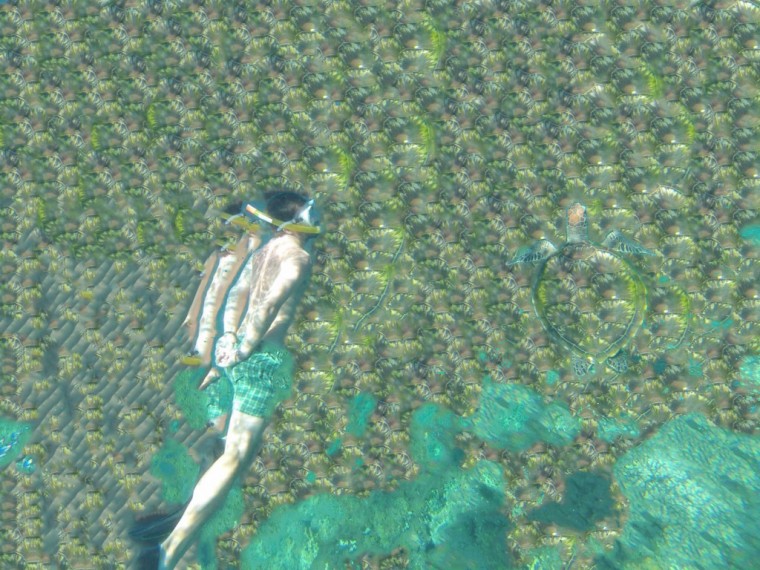 Wat vind jij van collages?
Dit artikel is geschreven door Ilse. Volg Ilse ook op Instagram en check hier al haar artikelen.
Je kunt Moderne Hippies volgen op Facebook en Instagram.