Food tip: Ginger shot // Kick start to your day (literally)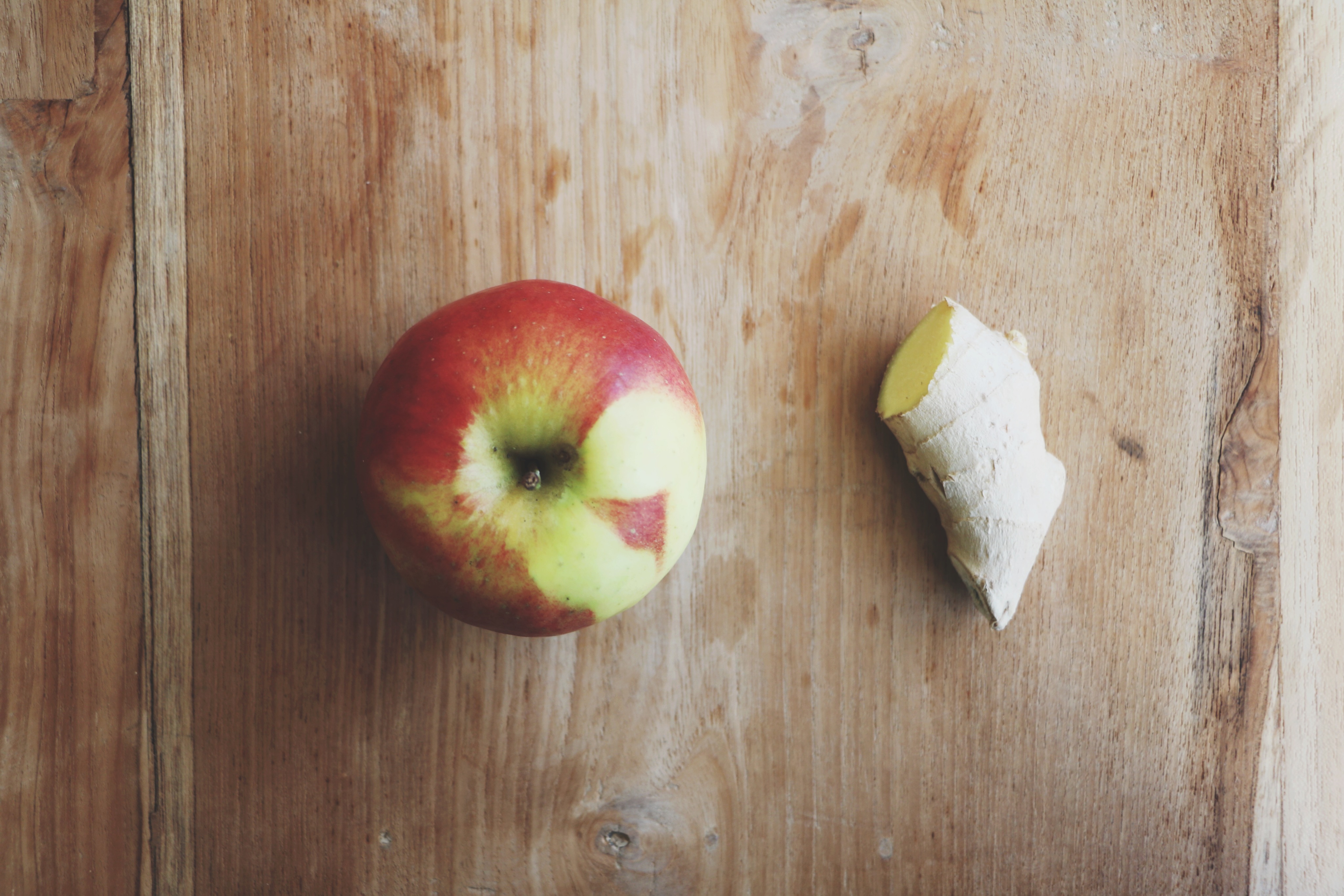 The alarm goes off. Your heavy eyes open and you slowly wake up – this process can take anywhere from 2 minutes up to 2 hours. Do you need a little boost in the morning and are you into juicing? This is the ideal kickstart to your day! It's easy and quick, although – unfortunately – not that tasty (it's very spicy, 'cause of all the fresh ginger). Just press 1 apple and a large piece of ginger and pour it in a shot glass. Tip it back – no hesitating – et voilá: your morning ritual is completed. You'll feel refreshed, your eyes will open and your throat will burn. Instant energy! Easy, right?
You'll need:
1 apple
1 piece of fresh ginger (5 cm)
Press the ingredients in your juicer and pour them into a shot glass. Presto! You can then continue pressing your other juice – it'll get a nice, gingery flavour.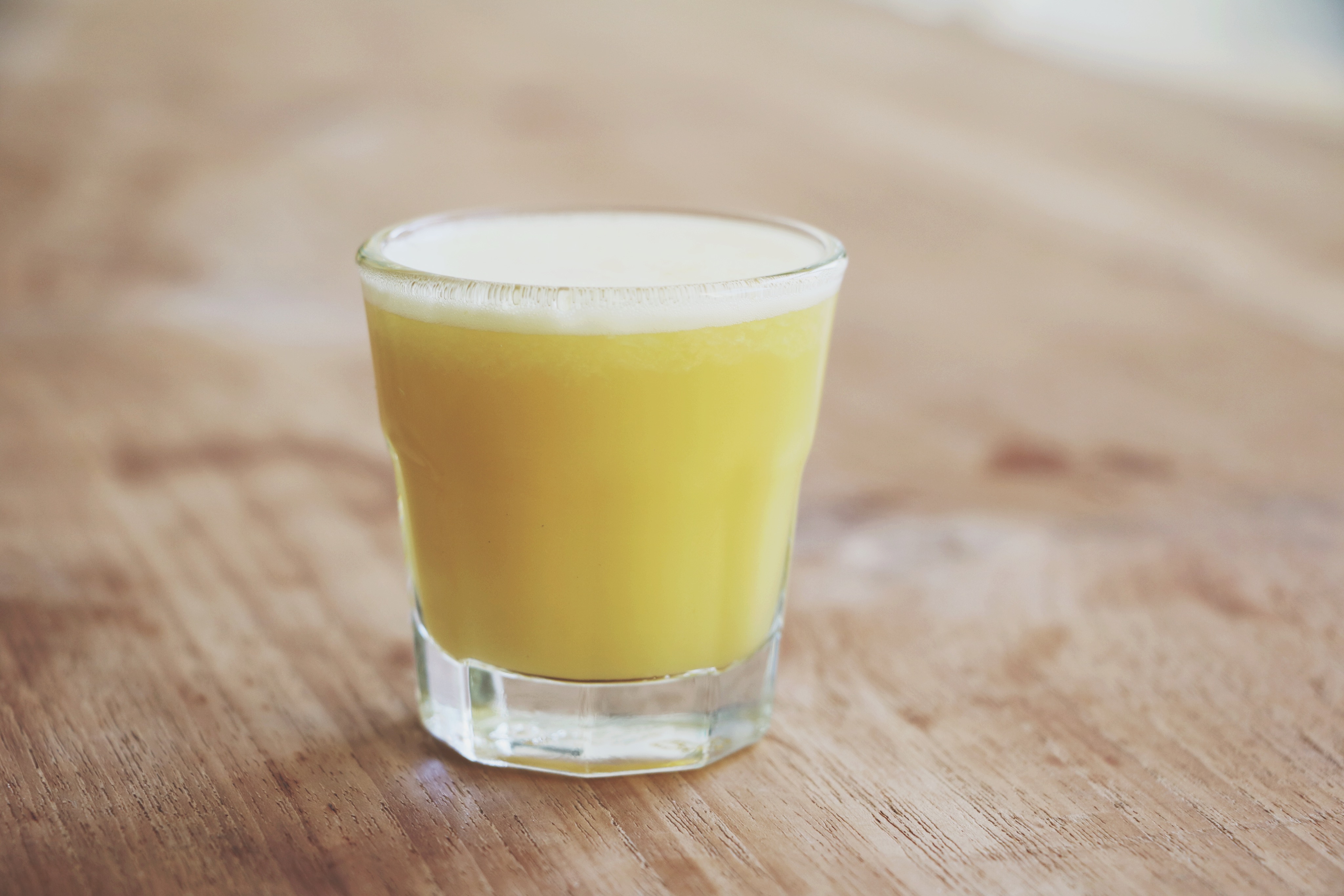 Ginger = good!
Not conviced yet? Ginger is incredibly healthy for you. The most important parts of ginger are gingerol, shogaol and zingiberene. These parts have antioxidants, that will help your body protect against cardiovascular diseases and cancer. Ginger is also listed as an herbal medicine with carminative effects: a substance that promotes the release of intestinal gas. Made into hot tea, ginger releases the compounds gingerol and protease, bringing a rush of comforting warmth that actually increases cardiovascular circulation and helps detox your body.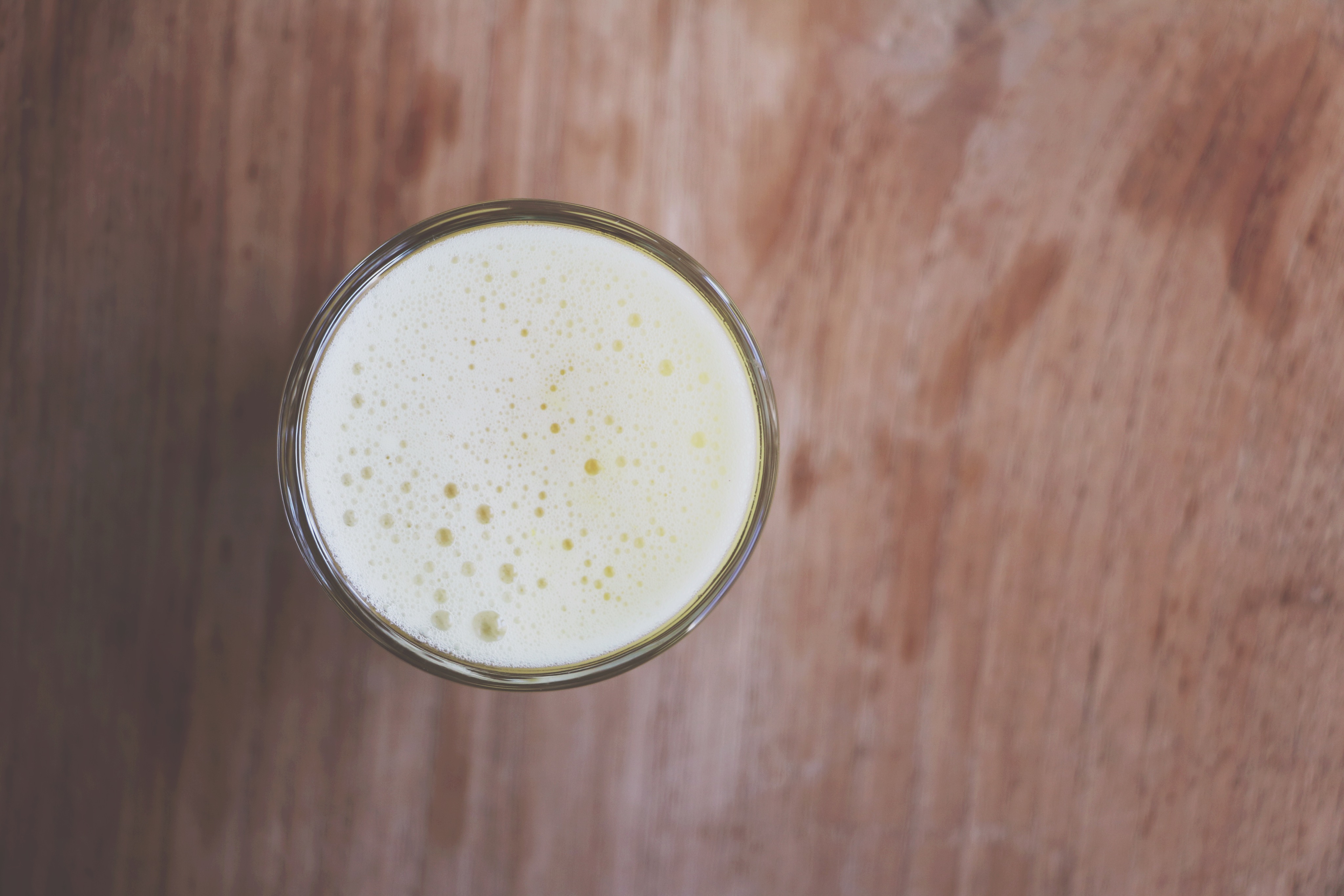 PS Also highly recommended in combating the flu & hangovers!
© Photography by Zoë // Moderne Hippies