Inspiration // 5 x Bohemian Magazines
Yes, yes, of course: we all know it, magazines are the devil's work. And especially women's magazines: created exclusively to prey on our insecurities in order to increase mindless consumerism. But… they're so preeettyy! I confess: I lose myself too often in the glossy pages of Vogue or Elle: the ultimate escapism.
Luckily for us, another kind of magazine is up-and-coming, aimed especially at bohemian and arty chicks: less glossy, independent, printed in smaller numbers and less mainstream. But: just as beautiful and dreamy! Today I share my personal favorites with you:
Modern Farmer
Growing your own food can be so wonderful! Unfortunately, magazines on gardening are often so mind-numbingly boring and old-fashioned. Not Modern Farmer, though; the magazine has a fresh and quirky take on farming. Through cutting edge design, a focus on small-scale, sustainable, organic farming and a multitude of interesting stories, Modern Farmer makes growing food hip again.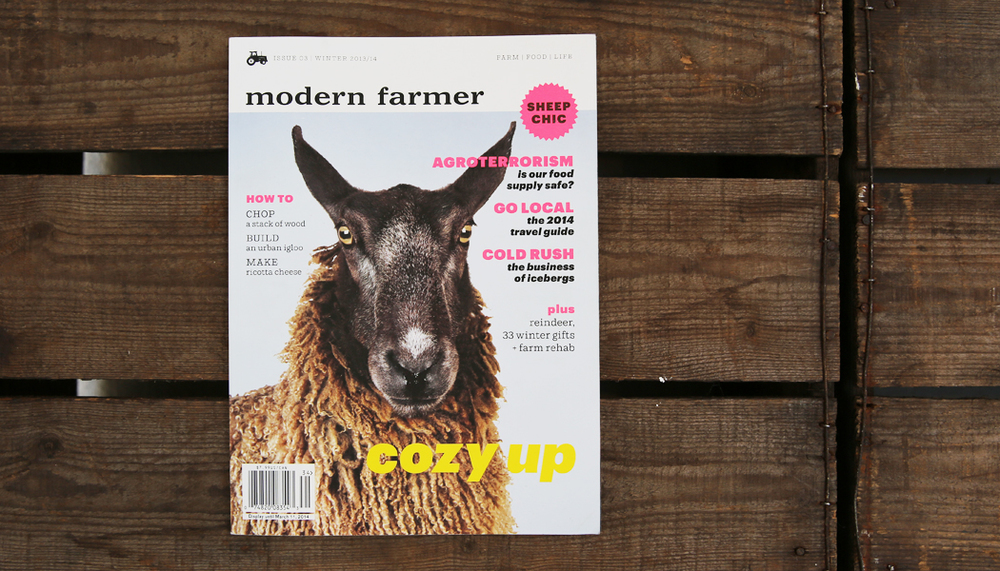 Source photo
Kinfolk
Kinfolk is a magazine on cooking, but at the same time it really transcends the genre. Through personal interviews with local tastemakers, Kinfolk focusses on what 'food' really means: a way to share: to connect with friends and likeminded people and to be a part of a community. The beautiful photographs are intimate portraits of groups of friends or families. The wonderful design makes you want to step into the world of Kinfolk right away!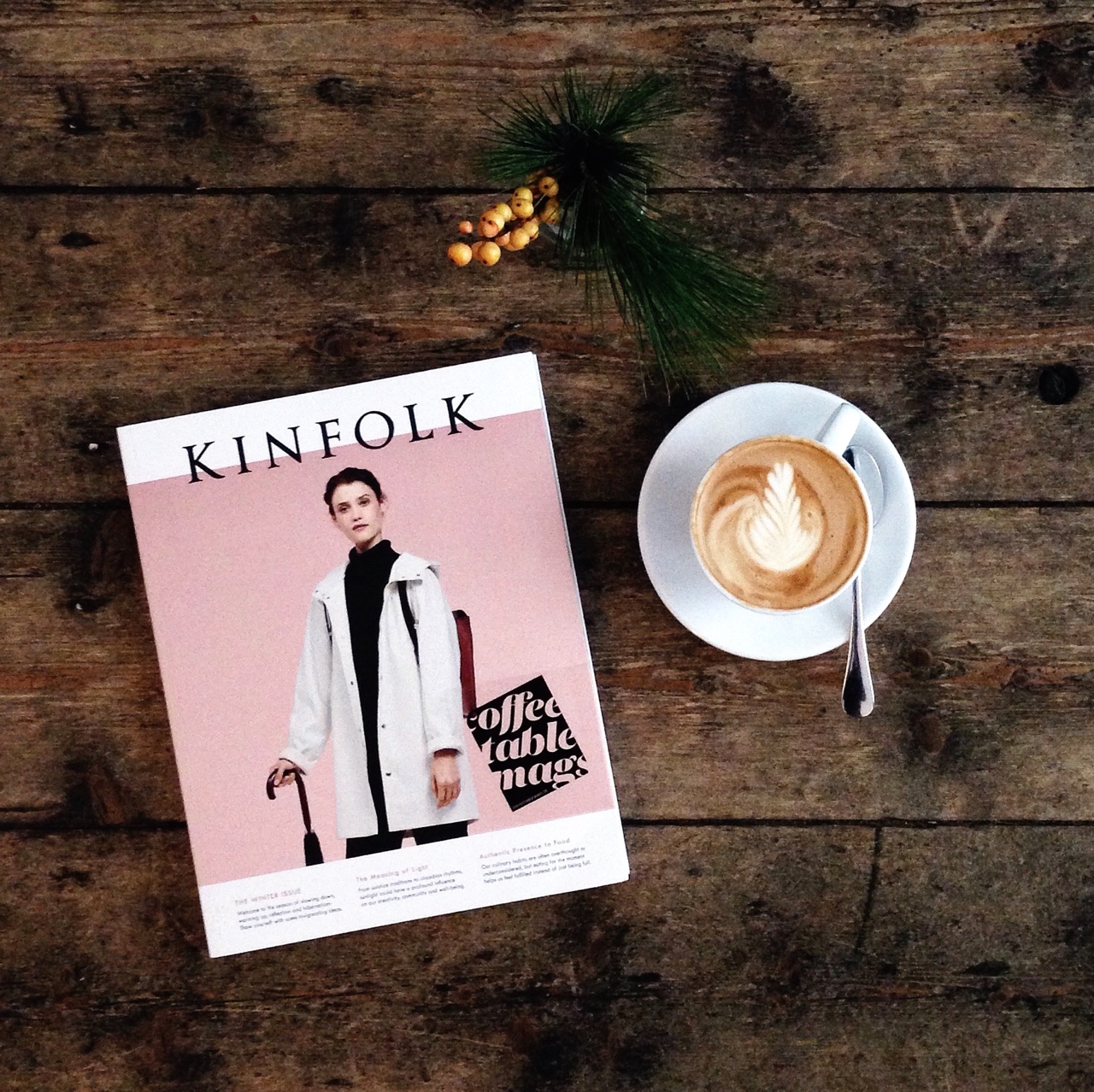 Source photo
Disfunkshion Magazine
The first magazine exclusively made by and meant for bohemians! Hard to get (I imported my copies all the way from Australia!), but very, very worth it. Beautiful styling turns the cover models (reality star Audrina Partridge, pro surfer Alana Blanchard and the one-of-a-kind Carmen Electra, amongst others) into true bohemian babes, and the rest of the magazine is also full of great clothes, sustainable make-up and other useful tips every free spirit needs!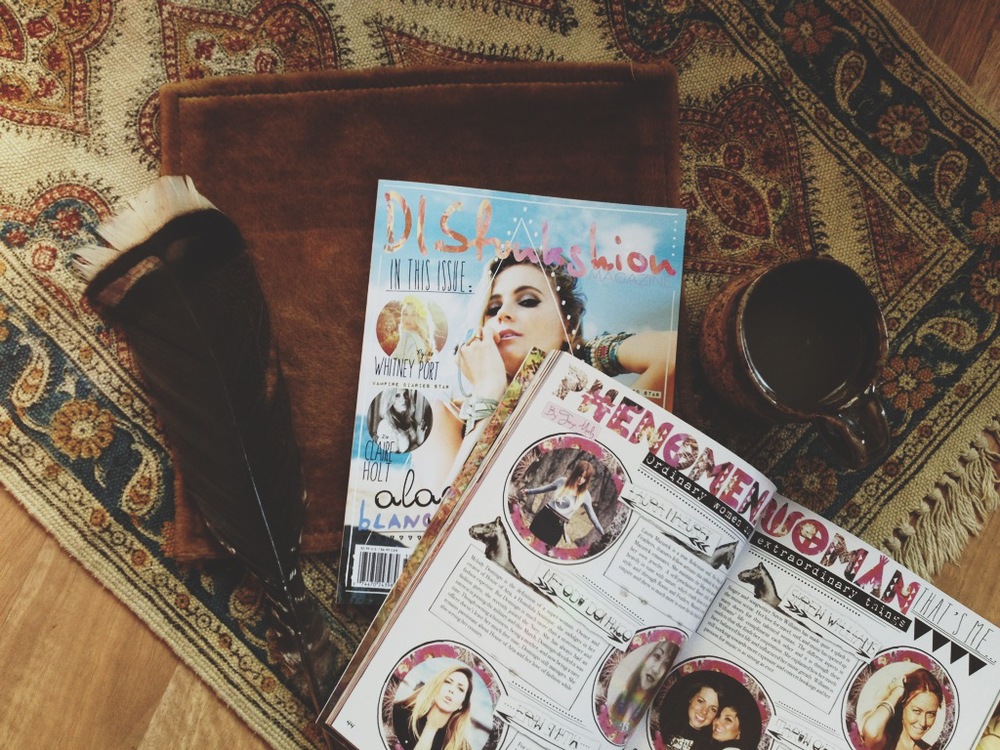 Source photo
Tiny Atlas Quarterly
Tiny Atlas Quarterly is a travel magazine, strictly speaking. But don't expect Condé Nast Traveller: TAQ is all about intimate photography and out-of-the-way destinations. From Iceland to Big Sur. The size of an oversized paperback and printed on grainy paper, TAQ is wholly unique and totally divine! Wonderful to lose yourself in. And if you're looking for even more dreaminess:  TAQ's website is filled with even more stunning images and interviews!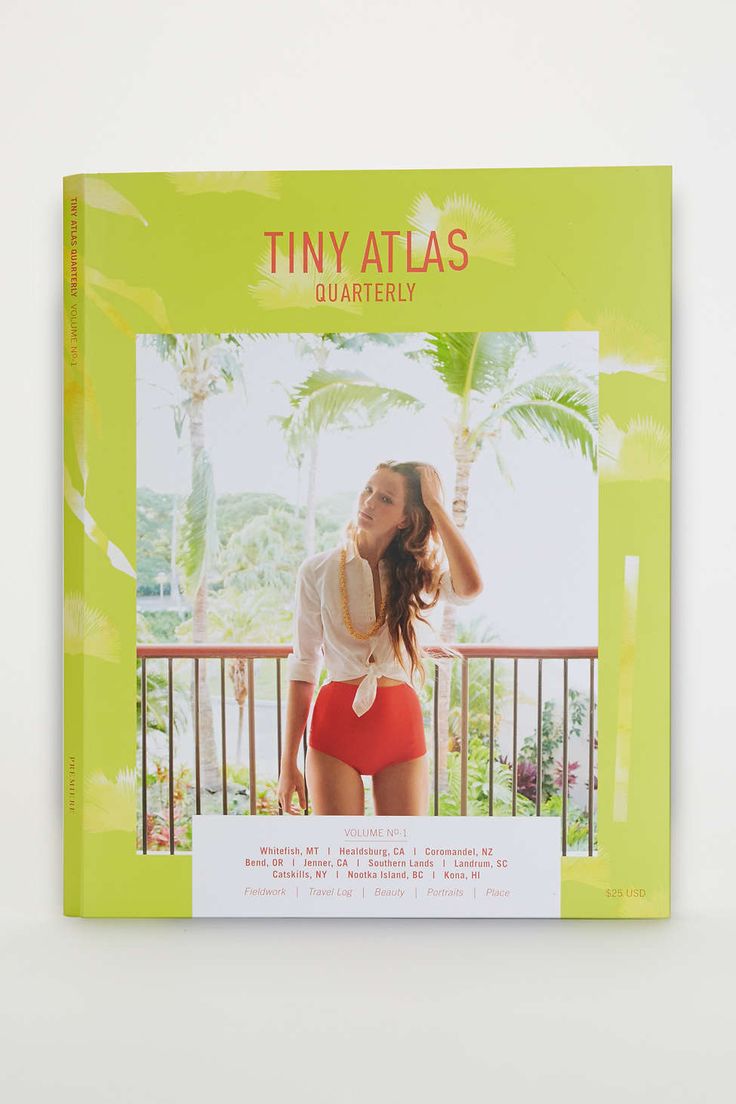 Source photo
Nylon
All right, all right, all right, to coin a McConaughay phrase: Nylon is, strictly speaking, not an underground magazine. I picked up their first copy by accident (it was founded by Helena Christensen in 1999! Time flies!) and have been reading Nylon religiously ever since. Nylon is a bona fide fashion and lifestyle magazine with a big circulation, but it is aimed especially at alternative and rocker chicks. The magazine has a great and unconventional mix of rad styling and illustrations, cool interviews with up-and-coming artists and actors and essential tips on cultural phenomena (I discovered Zella Day en Shara Gibson through Nylon). Nylon is my lifesaver and now, hopefully, yours too!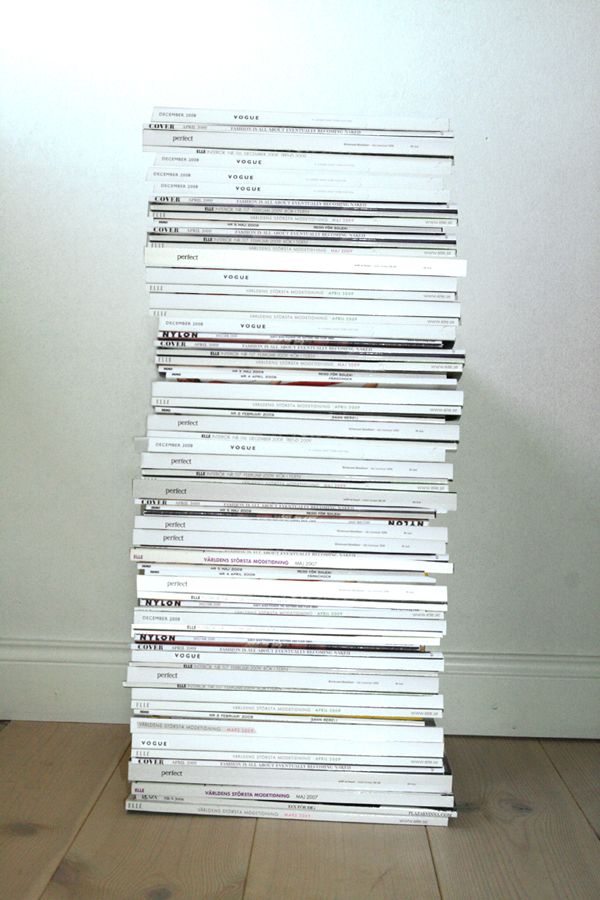 Source photo
Do you have any tips for beautiful bohemian mags?
– xx – Liselore