Moderne Hippies Markt // Yogales van 11.00 – 12.00 u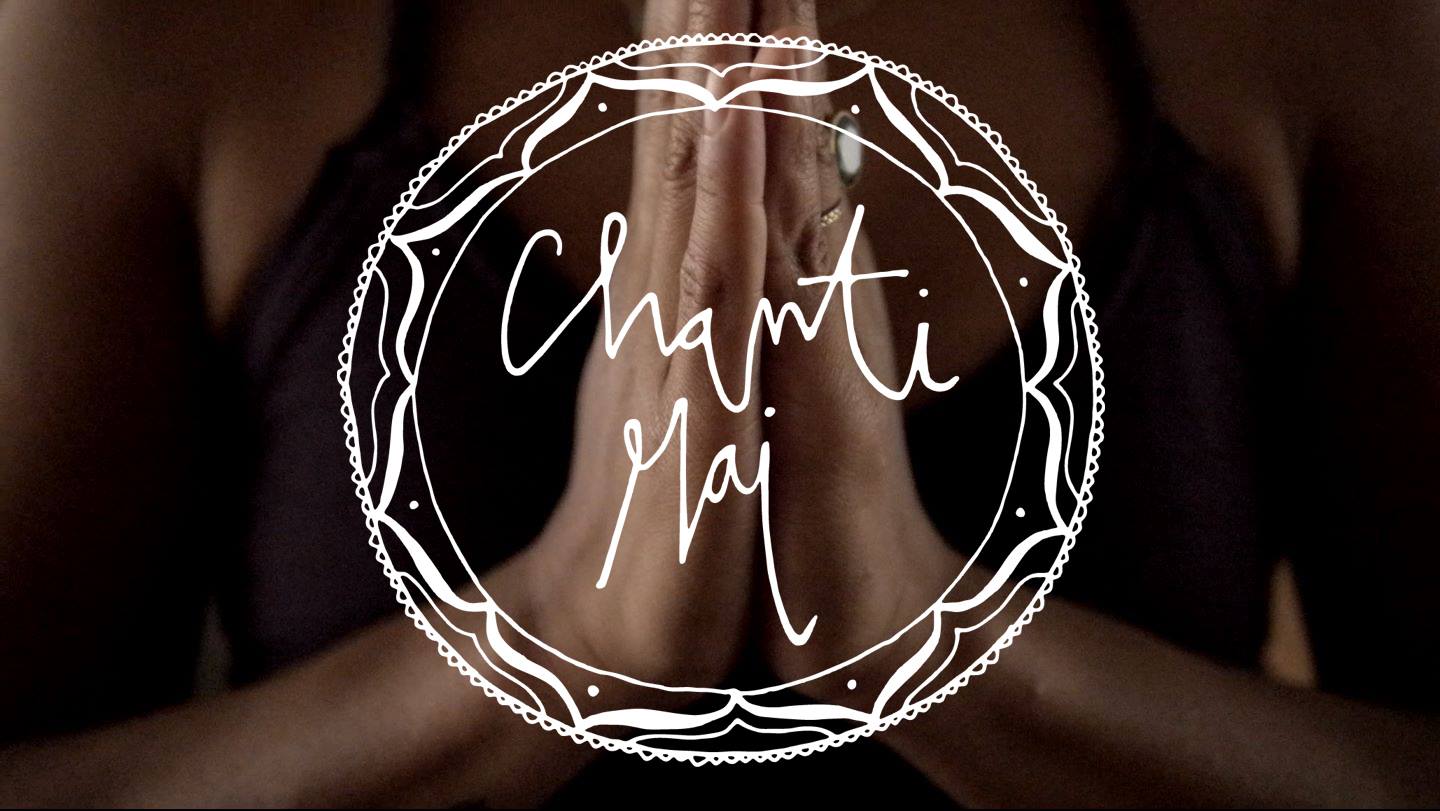 [English below]
In mijn beleving was yoga traag en saai met muziek waarbij je in slaap kon vallen. Ik kom vanuit een turn-en dansachtergrond. Ook extreme sporten zoals skaten, longboarden, klimmen en surfen zijn activiteiten die ik graag beoefen. Maar hoe meer ik mij 100% mentaal en fysiek inzette voor de yogahoudingen, hoe meer ik het begon te waarderen. Vooral het gevoel daarna.
Twaalf jaar geleden begon ik met mijn wekelijkse yogalessen en langzaamaan nam ik masterclasses en workshops met docenten die mij inspireerde. Om mijn 'practice' meer te verdiepen besloot ik uiteindelijk een docentenopleiding te volgen en ja, yoga had mij toen helemaal te pakken! 😉
Benieuwd naar mijn les? Kom en doe mee met mijn yogales a.s. zondag van 11.00-12.00 uur op de Moderne Hippies Markt. Dit is voor de opening van de markt. De les is op donatie. Neem wel je eigen handdoek of yogamatje mee.
Namaste en liefs, Chanti
//
In my mind yoga was slow and boring with music that could put me to sleep. I come from a gymnastic and dance background. Also extreme sports like skating, longboarding, climbing and surfing are activities I really love to do. But the more I put 100% of my mental and physical energy into movement, the more I began to love yoga. Especially the way I feel after.
I started with my weekly yoga classes 12 years ago and slowly, without much notice I took master classes and workshops with teachers who inspired me. To deepen my practice I decided to do a teacher training and yes, yoga has got me!  😉
Curious to my teachings? Come and join my yoga class this Sunday at 11.00 am – 12.00 am at Moderne Hippies Market @ Amsterdam Roest, Amsterdam. The class is on donation. Please bring your own yoga mat or towel.
Namaste and love, Chanti