Helaas zijn wij door de omstandigheden van COVID-19 genoodzaakt de Moderne Hippies Markten van 2020 te annuleren. We houden jullie op de hoogte zodra er een nieuwe editie is gepland.
"The biggest challenge we face is shifting human consciousness, not saving the planet. The planet doesn't need saving, we do."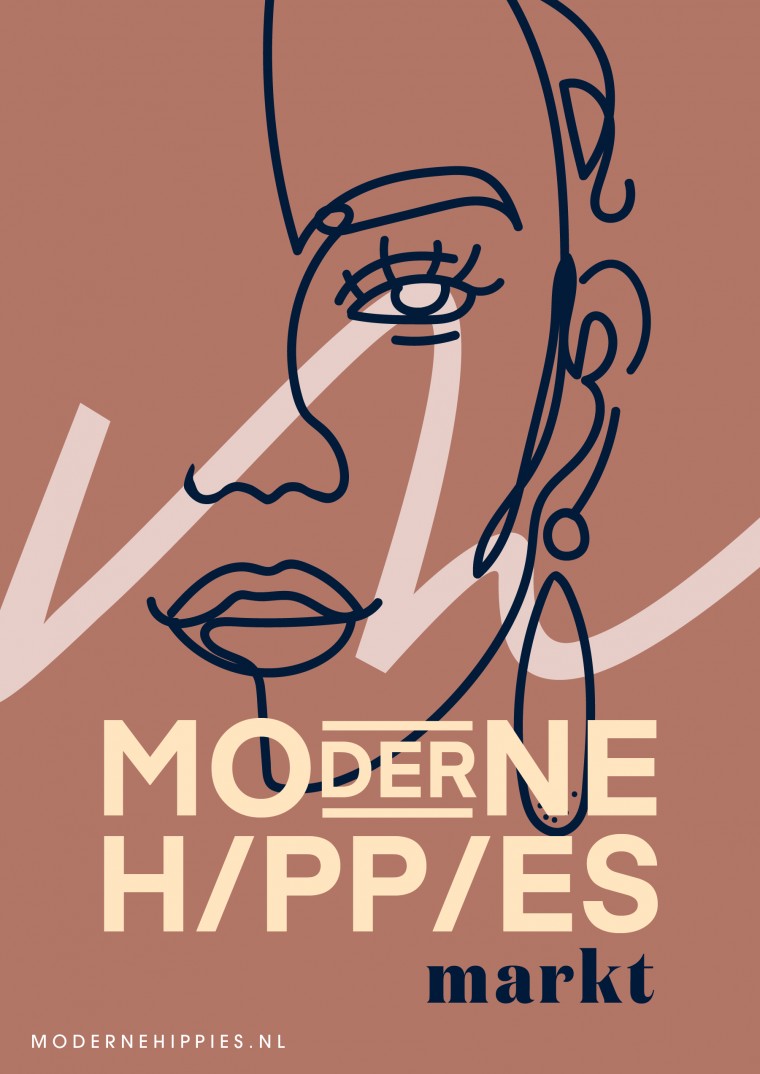 Voor standhouders
Vul s.v.p. dit formulier in.
Vul het formulier zo gedetailleerd mogelijk in. We willen de bezoekers van de markt een gevarieerd aanbod aanbieden en maken een selectie uit diverse producten en merken. Naast standhouders is er ook ruimte voor een inhoudelijk programma, zoals lezingen en workshops. Wees je er s.v.p. van bewust dat het invullen van het formulier niet betekent dat je bent aangemeld. Wij nemen contact met je op of je met deze editie mee kunt doen.
De markt in Amsterdam wordt gecoördineerd en geproduceerd door Kameleon Concepts.
https://www.youtube.com/watch?v=SKp-HzYd7mA
Kan je de video niet zien? Klik hier.
[ENGLISH]
Due to the circumstances around COVID-19 we unfortunately have to cancel our markets that were planned for 2020. We will keep you updated once we have a new event planned.
On the market you will be able to find a collective of people and initiatives who want to make a positive impact on the world: from sustainable goodies and fair and secondhand initiatives, to doing collective meditation sessions and healing workshops. Every market is different, and every market motivates us to create a better version of ourselves and of the world.
About Moderne Hippies
Moderne Hippies is a platform for free spirits, adventurers and life lovers that want to make a positive impact on the world. We are aware that we can only do that by turning inwards, taking responsibility for our own behavior and changing within, to be able to make the collective change that is necessary in our current world. On the Moderne Hippies Markt, we welcome brands, people and initiatives within this spirit.
We love to roam, explore the world, discover new countries and get out of our own norm. During our in- and outward journey in life, we get inspired by new people, brands and initiatives who want to contribute to making the world a better place. We like to be the change we wish to see in the world.
For stallholders
Please fill in this form.
Fill in the information as detailed as possible. We want to offer the visitors at the market a variety of choice and will make a selection of different products and brands. In addition to stall holders, there is also room for people interested in contributing to a fringe programme, with readings and workshops. Please notice that this form is not a confirmation of participation. We will reach out to you as soon as possible to let you know if you have been accepted to participate at the Moderne Hippies Markt.
The market in Amsterdam is coordinated and produced by Kameleon Concepts.
Je kunt Moderne Hippies volgen op
Facebook, Instagram en Pinterest.